It's the 2017 Academy Awards tonight and we are expecting big things. La La Land is the heavyweight this year, but we're rooting for the ladies of Hidden Figures. Oh, and our girl Amy Adams' Arrival. She learned how to communicate with aliens to save the human race for goodness sake.
Is it going to get political? Assuredly. Meryl set the bar at the Golden Globes, Adele raised it at the Grammy's, so  in true Oscar fashion we're expecting major news-breaking speeches.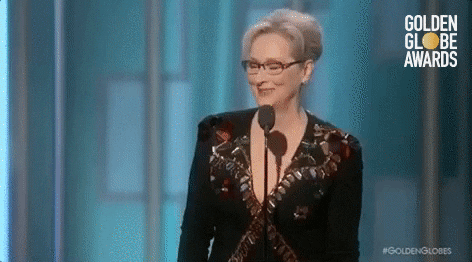 But wait, are the Oscars still #sowhite? Not so much this year. The Academy made good on its promise to focus on diversity and invited hundreds of women and people of color  to become voting members. The Academy also wants to double the number of diverse voters by 2020. It looks like it's working so far, this year there are a record number of people of color nominated. Way to go Academy, but we're holding you to that 2020 goal.
The red carpet starts at 7pm EST and then host Jimmy Kimmel takes the stage at 8:30pm EST. So print out your ballot, cast your vote, and follow us live on Twitter and Instagram for all the Oscar magic!
2017 Academy Awards Ballot
Cover image via LA Curbed, ballot via Popsugar.
0