I've had a major sweet tooth my entire life. My childhood was full of PopTarts, all the Little Debbie treats and countless pints of ice cream. While any food isn't inherently bad or good, some definitely contain more nutrition than others. Growing older, eventually health became one of my priorities. I started making recipes for alternative desserts that were still just as enjoyable as my long-time favorite Cosmic Brownies. Here are some of my favorite ways to indulge while still maintaining a healthy lifestyle:
Spiced Up Fruit
Fruit is delicious on its own. But, if you begin hankering for a sweet treat that requires more than a plain old apple, there are tons of ways to enhance these sweet treats. One of my favorite quick fixes is roasting whatever fruit is in season and then topping it with a protein ice cream such as Halo Top or Arctic Zero (and don't forget cinnamon)!
I made this for Christmas this past year, and it was absolutely delicious. Although, I do recommend making it the night, or even a couple days, beforehand because it tastes better as leftovers.
 Substitute, Substitute, Substitute
You can still enjoy your favorite desserts in a healthy way by just substituting key ingredients for healthier alternatives!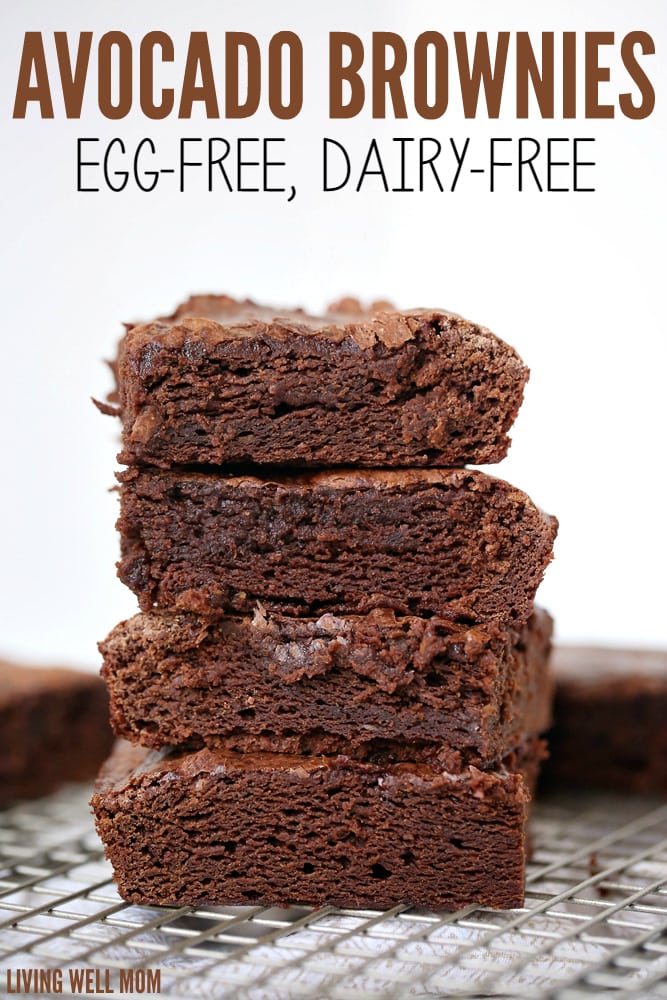 (P.S. don't make these unless you are willing to share with others because they will always be eaten up)
Sneak it In
Whether veggies or protein, there are countless ways to sneak nutrition into your desserts.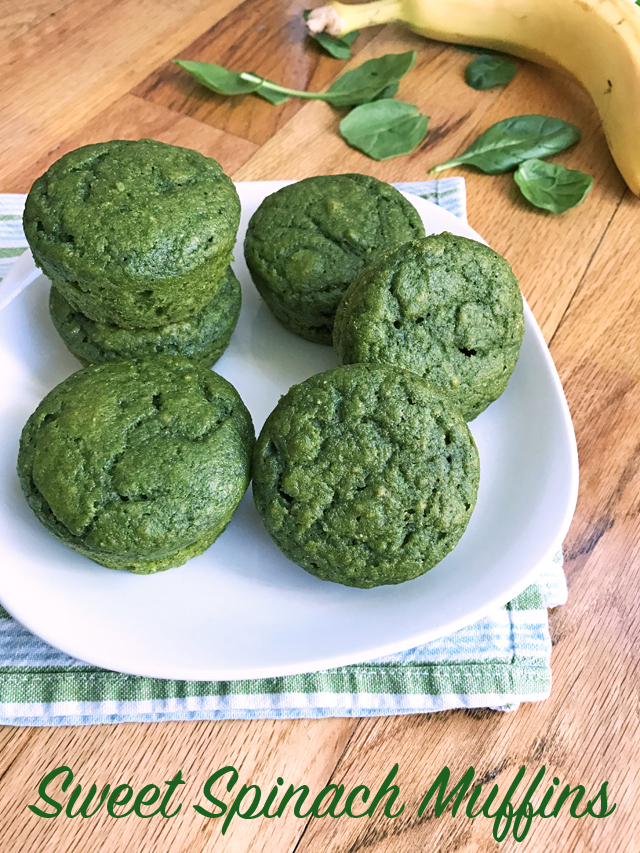 No-Cook Options
If you aren't exactly a pro in the kitchen, no worries! There are plenty of store-bought options to choose from.
Quest is one of my favorite brands. Warm up their protein cookies or bars in the microwave for a delicious and easy treat.

Image via Consumer Reports
Halo Top, Arctic Zero, Breyers, Skinny Cow, and Enlightened are just a few of the major protein ice cream brands on the market right now. My personal favorites are Arctic Zero and Halo Top (especially the rainbow swirl and peanut butter cup flavors).
Image via Go Dairy Free
Every product Larabar releases is delicious. They use minimal ingredients and processing as well, which is always a plus!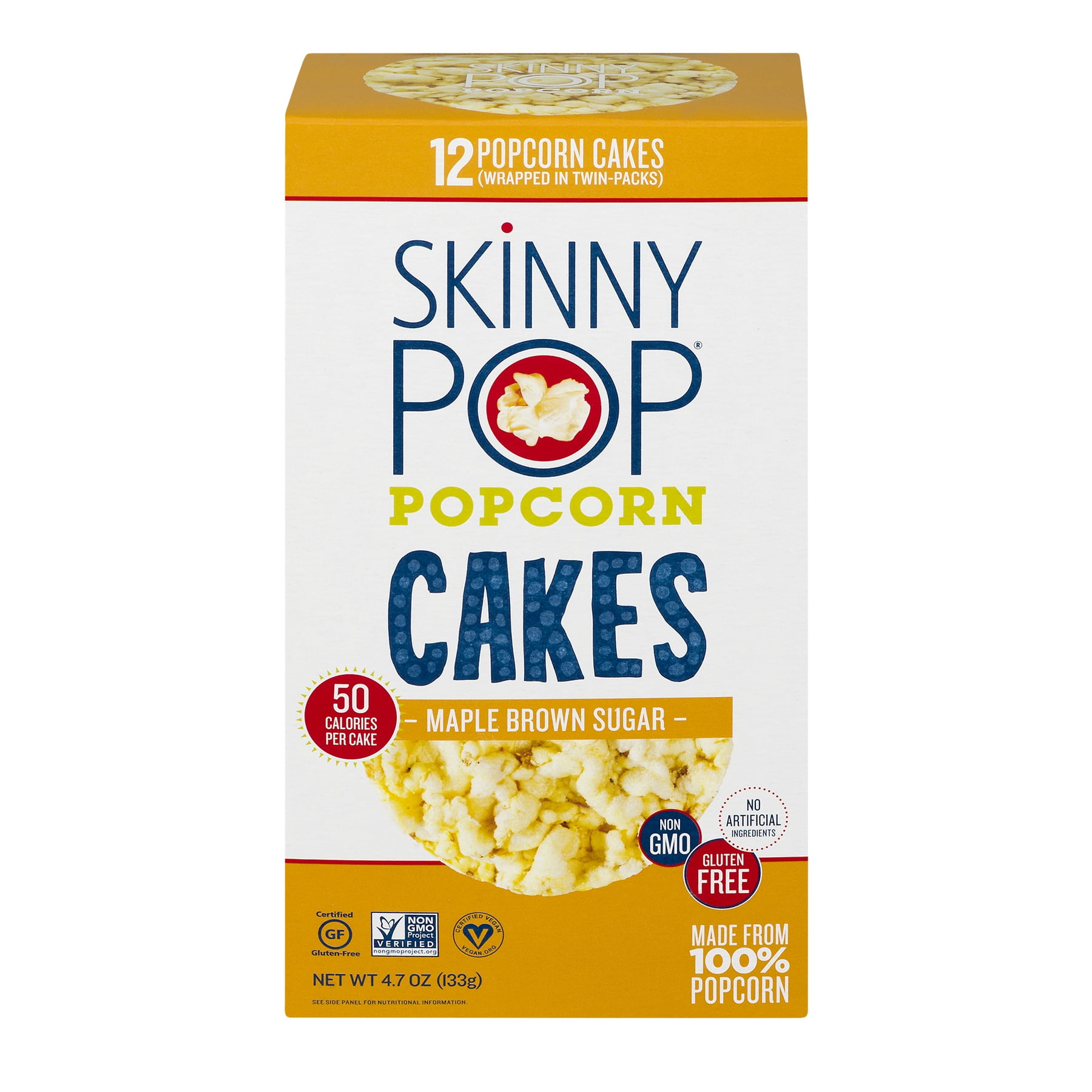 These are delicious either alone or with some nut butter and fruit.
As you can see, there are tons of ways to indulge in healthier ways. However, there is nothing wrong with partaking in the classic desserts either. Everything in moderation is perfectly okay. There is room in this world for deliciously grilled fruit and for the days that you just need hot fudge lava cake a la mode. Moral of the story: just enjoy. Please comment with any of your favorite products or recipes, I'd love to hear!
Cover image via Daily Harvest
---
Also published on Medium.